Published on: May 11, 2023 | By: Beatriz Faye G. Carreon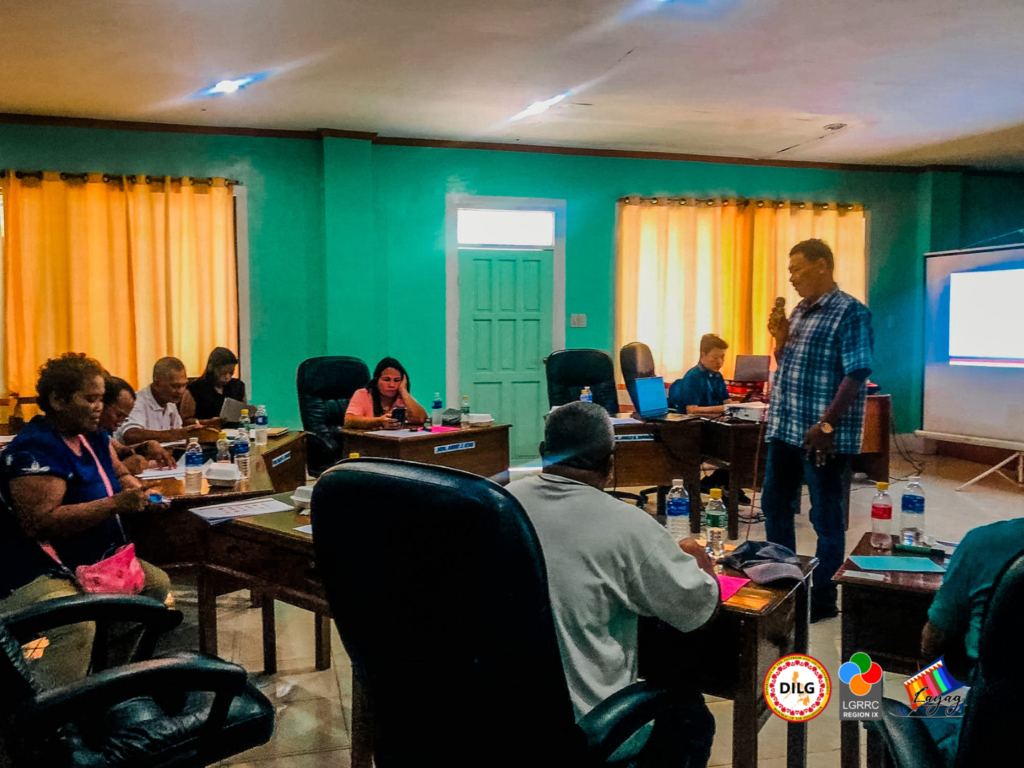 May 04-05, 2023 | The Department of the Interior and Local Government IX teamed up with the local government unit of Naga to orchestrate a two-day program aimed at enhancing the capacity of Civil Society Organizations (CSOs) and establishing a People's Council. This significant event took place in the SB Session Hall in Naga, Zamboanga Sibugay.
Diverse representatives from CSOs graced the occasion, which was geared towards fostering their capacity development and skills enhancement. Moreover, the formation of a People's Council was initiated as a means of establishing a robust community engagement platform in local governance.
DILG IX facilitators organized engaging lectures and workshops that delved into community organizing, strategic planning, project development, and monitoring and evaluation. Furthermore, the participants were involved in immersive group discussions and team-building exercises that not only deepened their understanding but also strengthened their bonds.
An event highlight was the establishment of the People's Council, which will act as a conduit for citizen involvement in the governance of the locality. The council is composed of representatives from diverse sectors, including women, youth, persons with disabilities, and seniors. It will provide a platform for the community to voice their hopes, desires, and complaints while collaborating with the local administration to address these issues.
The attendees were filled with hope and enthusiasm for the positive effects of the program on their individual groups and the wider community. They conveyed their dedicated pledge to put into practice their newly acquired knowledge and to take an active role in the People's Council.
The joint initiative between the DILG and LGU Naga to establish the CSO Capacity Development Program and the People's Council stands as proof of their successful collaboration in advocating for community involvement and growth. This promising endeavor holds the potential to inspire other towns and cities across the region and the country to follow suit, as they strive to strengthen citizen participation and build thriving communities.