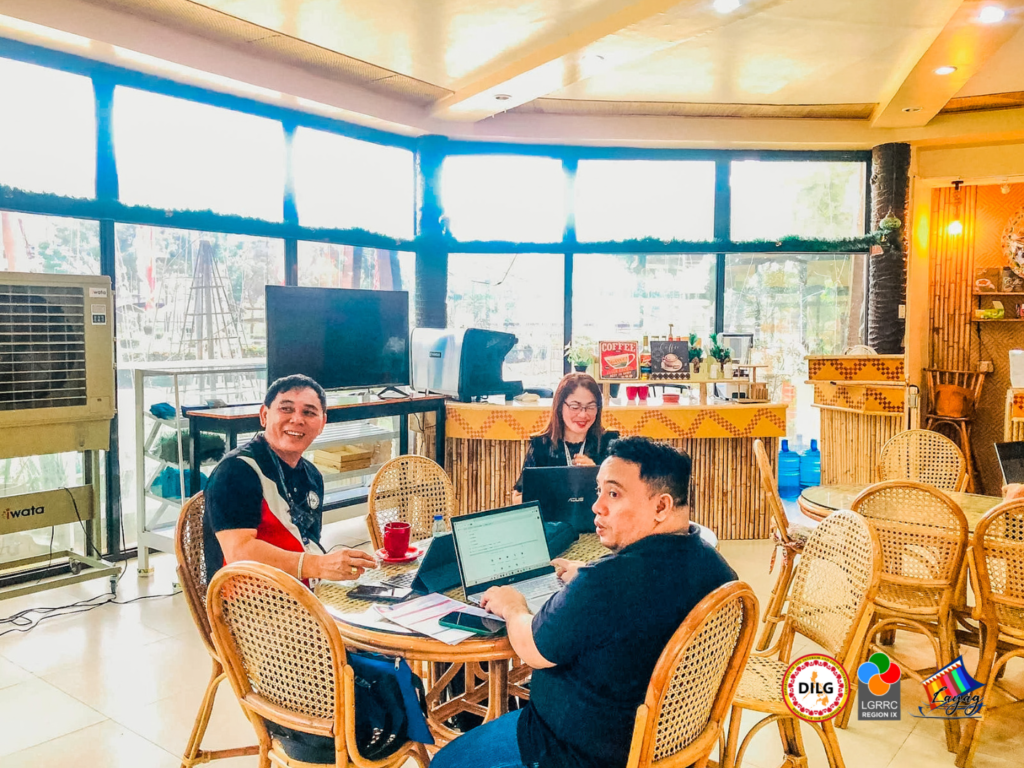 April 12, 2023 | The Department of the Interior and Local Government IX together with the Provincial Local Government Unit of Zamboanga del Sur convened for a consultation meeting on CSO capacity development at the Governor's Cafe, Provincial Government Complex, Dao, Pagadian City.
The focus of the meeting was to delve into the nuances of CSO accreditation guidelines and selection protocols for representatives to the local school board. In addition, a key objective of the meeting was to draw up a concrete action plan designed to enhance the capacity of CSOs in the province, thereby providing them with the necessary tools to become instrumental in shaping sustainable development for the region.
The activity opened with a series of preliminary activities, which was followed by a Welcome Message from Cluster Head Alfredo L. Angon. CH Angon warmly welcomed all the attendees and conveyed his sincere appreciation for their presence.
Subsequently, the ZDS District 1 Board Member Jun Ebarle delivered a compelling opening message that underscored the significance of empowering CSOs to promote their dynamic involvement in local governance.
DMO III Febie L. Marquez, the CSO Regional Focal Person provided a briefer on the CSO representation in the local school board. DMO III Marquez expounded on the requirements for accreditation and the selection procedures, underscoring the importance of transparency and accountability during the selection process.
After the orientation, LGOO II Abdulmoin W. Mohammad, the CSO Provincial Focal Person, unveiled an extensive strategy to uplift the proficiency of CSOs in the province. The scheme encompassed a broad range of initiatives such as educational workshops, skill-enhancement activities, and networking avenues to bolster the collective abilities of CSOs. LGOO II Mohammad underscored that the action plan's primary objective was to establish an enabling atmosphere that would encourage CSOs to actively engage in local governance and play a crucial role in fostering sustainable development within the province.
To wrap up the event, Engr. Demetrio Luis E. Dalid, the OIC-PPDO delivered the Closing Message, extending his gratitude to the attendees for their presence and underscoring the critical need to fortify collaborations between the LGU and CSOs to realize sustainable development objectives.
The event paved the way for an exchange of ideas and a harmonious collaboration between the PLGU and CSOs in the area. The gathering culminated with a resolute vow to forge a partnership that will boost the proficiency of CSOs and instill their involvement in the local governance, towards the common goal of propelling sustainable growth in the province.