Published on: July 06, 2023 | Written by: Beatriz Faye G. Carreon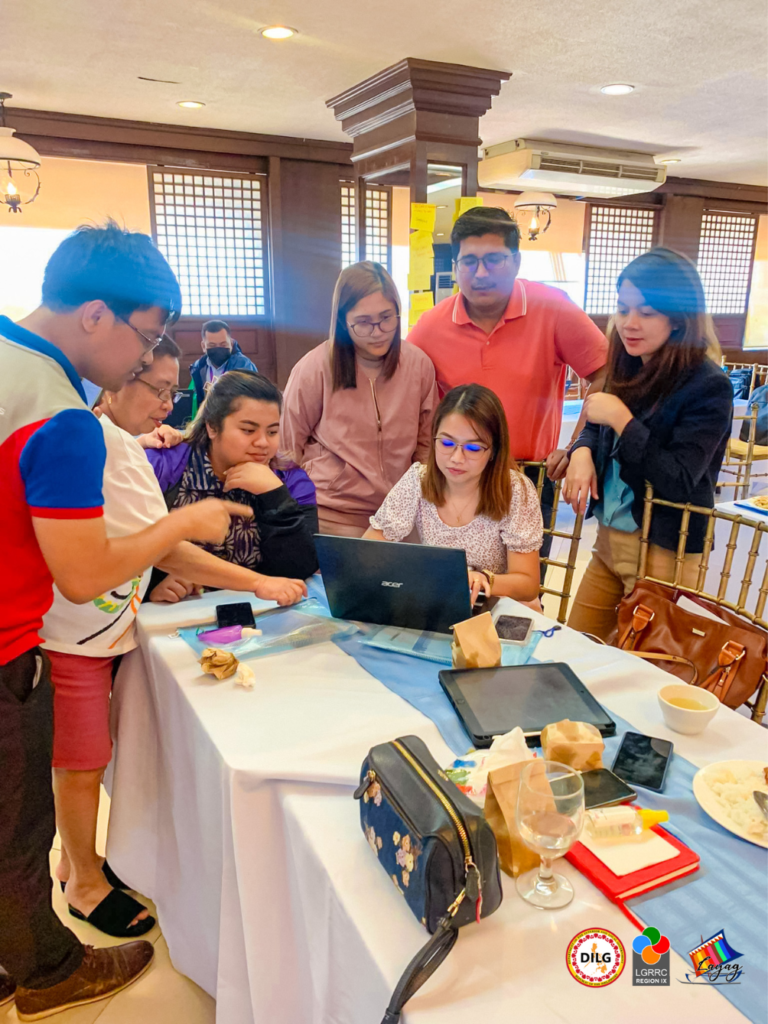 Cagayan de Oro City – The Department of the Interior and Local Government IX actively engaged in a recent Ladderized Leveling Session organized by the Philippine Commission on Women (PCW). The session aimed to provide a comprehensive orientation on Gender and Development (GAD) concepts, SOGIESC, and gender mainstreaming, while also addressing GAD-related concerns within the DILG Regional and Field Offices.
During the duration of the event, which took place from June 25 to June 29, 2023, a group of 12 participants from DILG IX, along with representatives from DILG Regions X and CARAGA, actively participated in the session hosted at The VIP Hotel.
The main goals of the session were to facilitate dialogue regarding GAD concepts, improve participants' comprehension of gender analysis, and establish a forum for addressing GAD-related issues within the DILG Field Offices.
The session began with in-depth discussions on essential Gender and Development (GAD) concepts, GAD orientation, and SOGIESC. Participants then participated in a group work activity facilitated by PCW, analyzing diverse gender-related case studies. This activity laid the foundation for the following day's Gender Analysis session, which delved into gender mainstreaming and further introduction to gender analysis. The Case Analysis Workshop, initiated on the first day, continued, enabling each group to finalized their outputs and present their findings, which were thoughtfully critiqued to foster improvement.
Each region presented successful GAD practice and innovations. Mr. Alvin Rex M. Lucero, Chief of DILG IX's Local Government Capacity Development Division (LGCDD), highlighted their achievements with the GAD Focal Point System (GFPS), emphasizing its inclusive composition, regular meetings, GAD facilities, gender sensitivity training composition, regular meetings, GAD facilities, gender sensitivity training integration, and adoption of gender-sensitive policies. Participants actively shared their challenges and experiences in GAD implementation, fostering collaboration. The activity concluded with an action plan that included ladderized leveling sessions, Training Needs Assessments, executive briefings on GAD-related policies, and an awards program for LGUs with notable Social Protection Program practices.
The three-day session concluded with a closing ceremony, signifying a notable milestone in the integration of GAD concepts and gender mainstreaming within the work of DILG IX personnel. The active engagement of the participants in this ladderized leveling session is anticipated to make a positive impact on fostering inclusive and equitable practices in local governance.