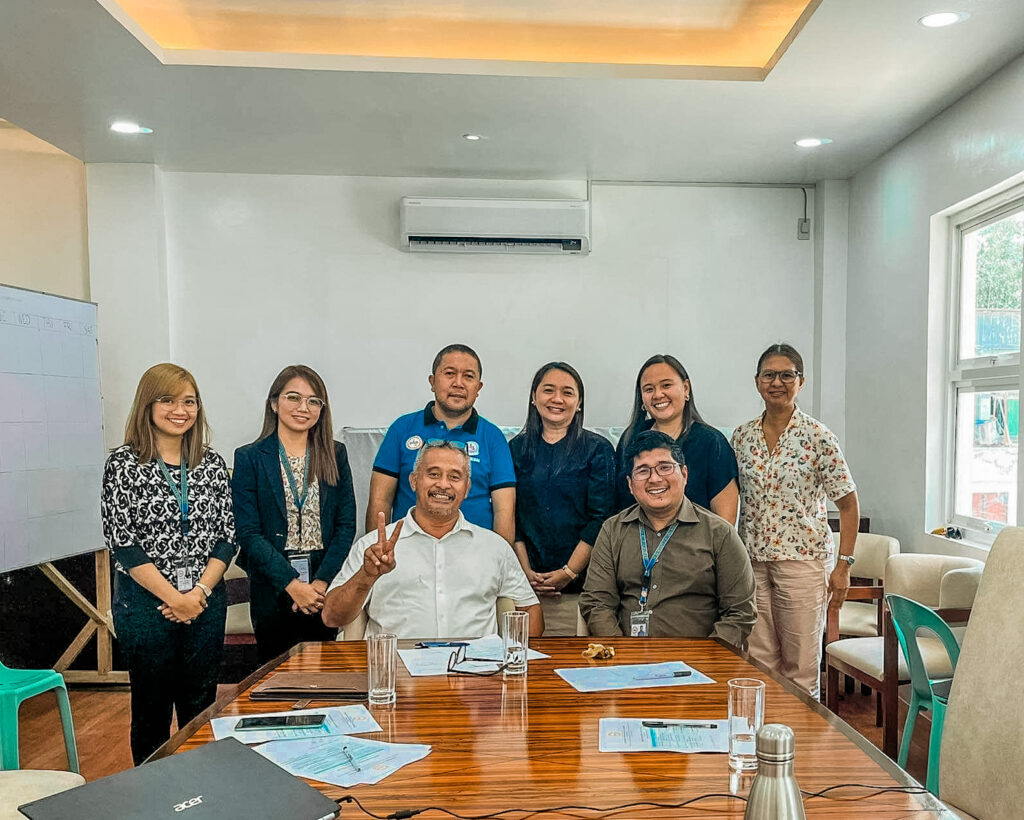 April 20, 2023 | In an effort to reinforce sustainable development and uplift the well-being of children and their families, the Department of the Interior and Local Government IX orchestrated an orientation for the prospective FACEs Implementation Team (FIT) of Dumingag, Zamboanga del Sur.
The main objective of the orientation revolved around the implementation of the Sustainable Development Goals – Family-Based Actions for Children and their Environs (SDG-FACEs) Project.
The SDG-FACEs Project is a collective endeavor that is in line with the worldwide aspiration of accomplishing sustainable development by tackling the predicaments that impede children and their families, such as poverty, insufficient education, unhealthy living conditions, and ecological degradation. The main objective of the project is to enhance the welfare of children and their families by granting them access to basic services, stimulating their economic independence, and endorsing sustainable behaviors.
The activity started with a welcome address from the Executive Secretary, Janice Mae Paglinawan, who underscored the importance of the Sustainable Development Goals and the critical function of the FACEs Implementation Team in ensuring the successful fulfillment of the project's objectives. Furthermore, she conveyed her appreciation to the resource persons and attendees for their presence and involvement.
During the event, DILG IX's Chief of Local Government Capacity Development Division, Alvin Rex M. Lucero, and the Local Government Operations Officer V, Lizzette Regine R. Boltiador, engaged the audience with an informative discussion on the SDG-FACES Project Implementation. They underscored the significance of comprehending the project's goals and the crucial function of the FIT in the implementation process. Furthermore, they accentuated the importance of community involvement in the project's execution, monitoring, and assessment to secure its continuity.
Following the discourse, LGOO V Boltiador with the assistance of MLGOO Ethel M. Trobanos, spearheaded the SDG-FACES Action Planning, which aimed to seal the LGU's commitment to rollout the program.
In his remarks, Hon. Gerry T. Paglinawan, Municipal Mayor of Dumingag, conveyed his heartfelt appreciation to the attendees and resource persons for gracing the event and making valuable contributions. He underscored the critical significance of the SDG-FACES Project in elevating the quality of life of the children and their families in Dumingag, and pledged his firm support for the successful implementation of the project.