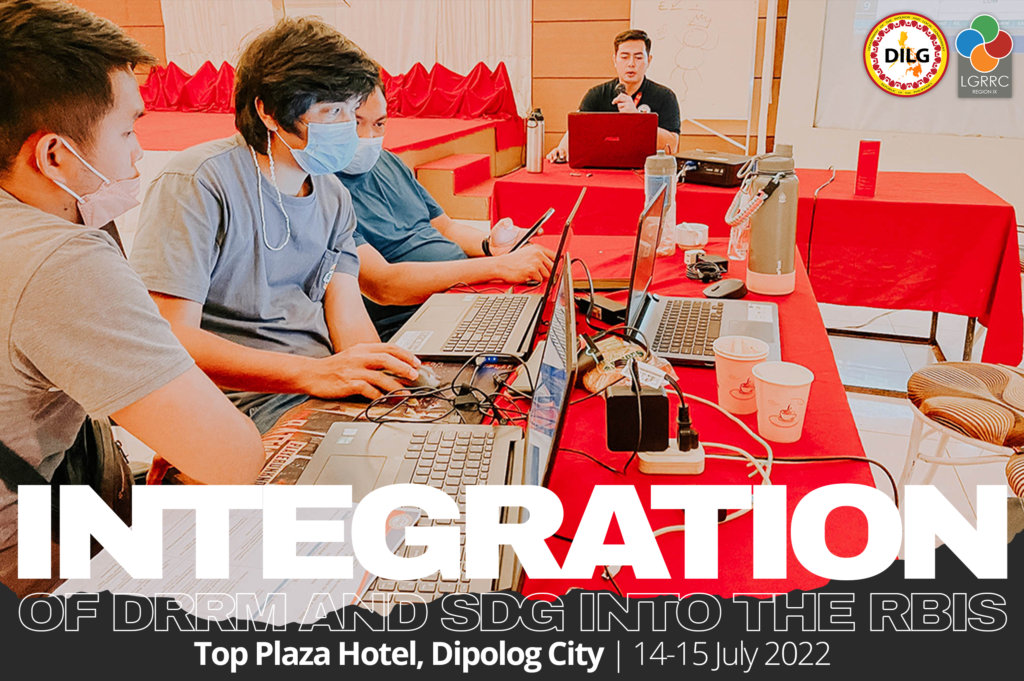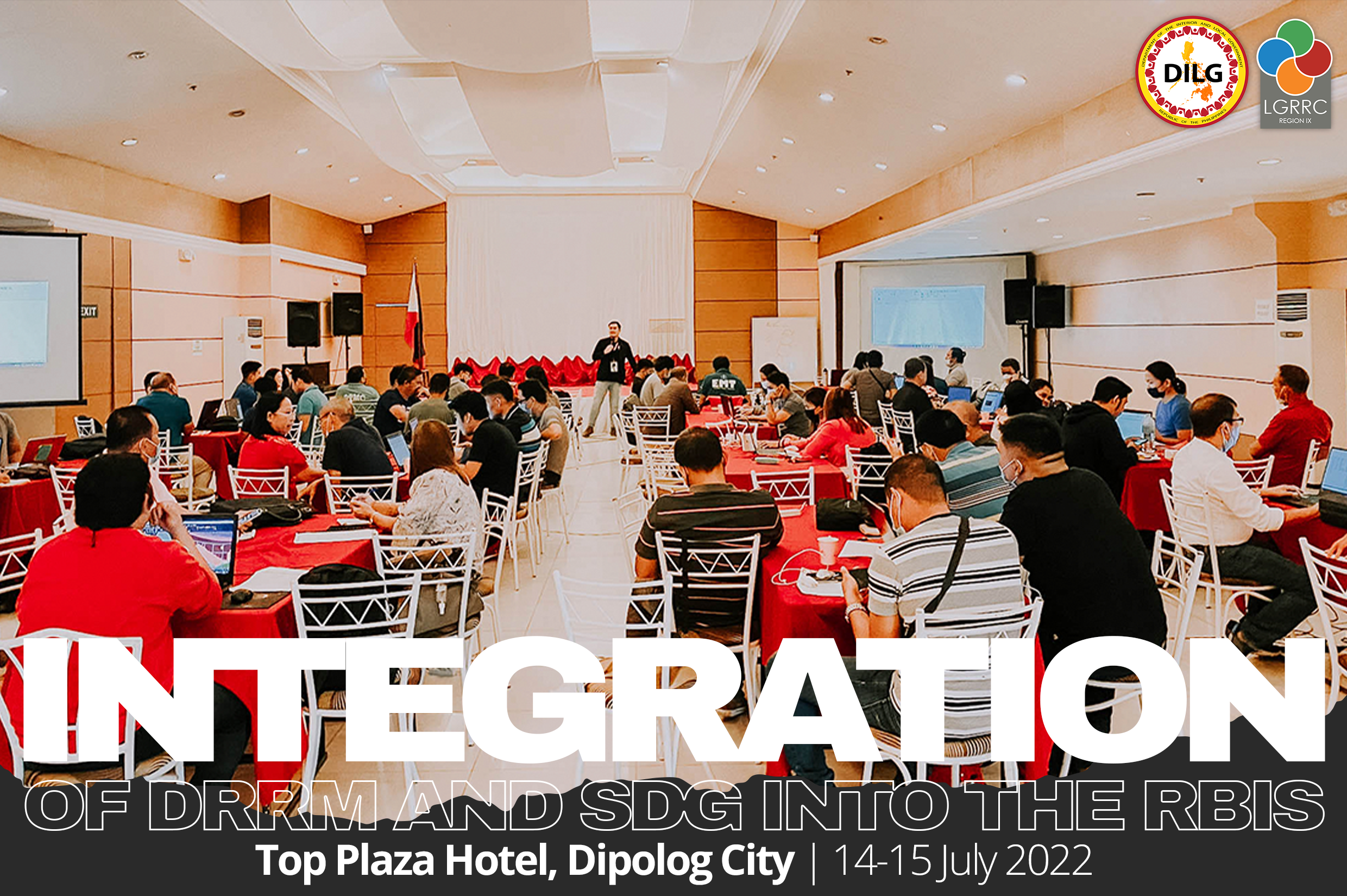 The Department of the Interior and Local Government Region 9 is strengthening its management and development programs and institutionalize policies related to the infrastructure projects being implemented by the Local Government Units.
The two (2) day activity focuses on the integration of DRRM and SDG into the RBIS; established SDG and DRRM database; and posted SDG and DRRM information in key areas along the provincial, city and municipal roads.
In message, Regional Director, Paisal O. Abutazil, CESO III emphasized to the LGUs the importance of updating the RBIS, hazard maps, data and information establishment and integration. This would help and assist the LGUs come up a better planning and programming of local road networks in the province. The DILG is mandated to help improve and monitor the LGUs implementation of infrastructure projects such as roads, bridges and buildings.
Mr. Lawrence N. Empeynado, of the Department of Human Settlement and Urban Development (DHSUD R9) together with Jackylyn O. Apao, provided a thorough and detailed discussions on the Climate Projection Data and Climate Impact.
Attended and participated by the Provincial/City/Municipal Planning and Development Coordinator, Local Disaster Risk Information Management Officers and LGU GIS Staff – the LGUs of Zamboanga del Norte are now equipped with advanced technologies on the geographical information on hazard areas to prevent disaster in the local road networks.